A business cannot do without a generator, especially in the Broward County and Boca Raton area of Palm Beach, where rainstorms, hurricanes, tropical storms, and other dangerous weather conditions are common things. A power outage can finish very briefly or last for days or even weeks. 
Having a clear understanding of how important quality generator services are, we offer safe and reliable generator installation as well as replacement and repair services. 
There's no better solution for backup power than a well-installed generator. Having your generator installed by our electricians means that your business will be operating and delivering value to customers regardless of the weather conditions. 
Our team will help you decide which generator is the best fit for your building and will install the generator quickly and safely.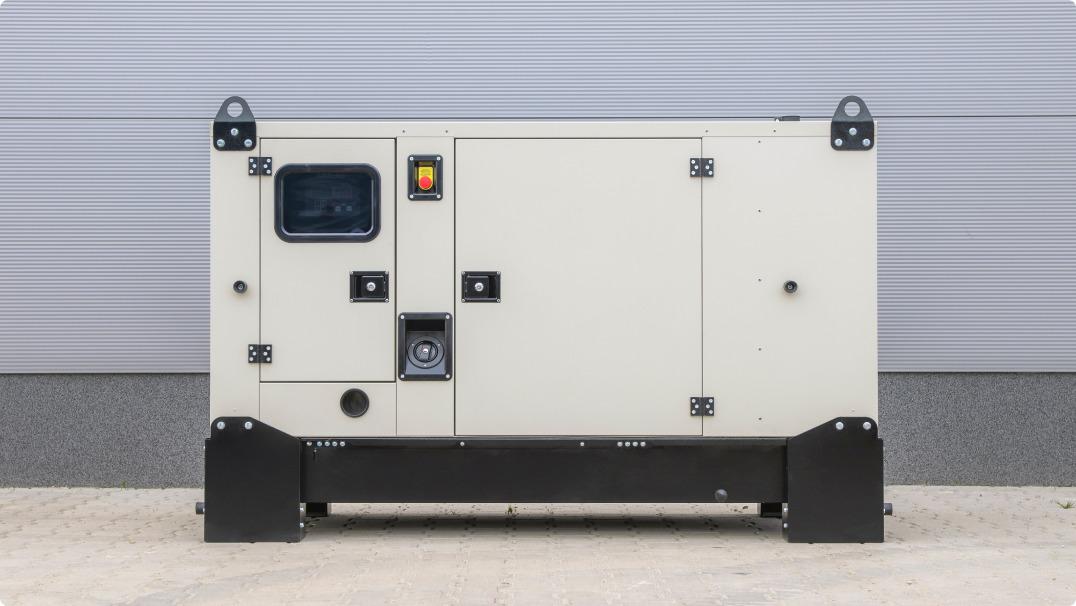 Sometimes you need to replace your old generator with something more modern, more relevant, and more efficient. Here are some common signs that this might be your case:
Frequent problems and constant repairs
Excessive fuel consumption 
The inconsistent and unreliable electrical output
Problems starting 


Talk to our expert electricians for generator inspection to see if it is time for your generator to be replaced.
Premier Electrical Services will replace your generator with a model that suits your property's size, your business's specific needs, and your budget.
If you are having issues with your power generator and it is not working properly, we are here to solve the problems. Our electricians inspect the generator to determine the issues and find the best solution. 
Common generator issues we can repair:
Fuel, coolant, or oil leaks
A generator being low on coolant
Malfunction of gauges
Air in the fuel system
Dead battery
Control panel malfunction
Our team works with the majority of generator brands, including:
Briggs & Stratton Generators
Kohler Generators 
Generac Generators
Honeywell Generators
Cutler-Hammer Generators
Centurion Generators
Lennox Generators
We will be happy to solve your generator issues, but we'll be even happier to help you avoid generator breakdowns as much as possible. This can be done by performing regular electrical maintenance. Moreover, the benefits of having your equipment and wiring checked regularly extend far beyond the generator.
What's the Price of Our Generator Services?
Since every generator and every generator's issue is different, we take a personal approach to every client. That is why conducting assessments and estimations is necessary for setting the price for our generator services. Therefore, any assessments and estimations are free of charge.