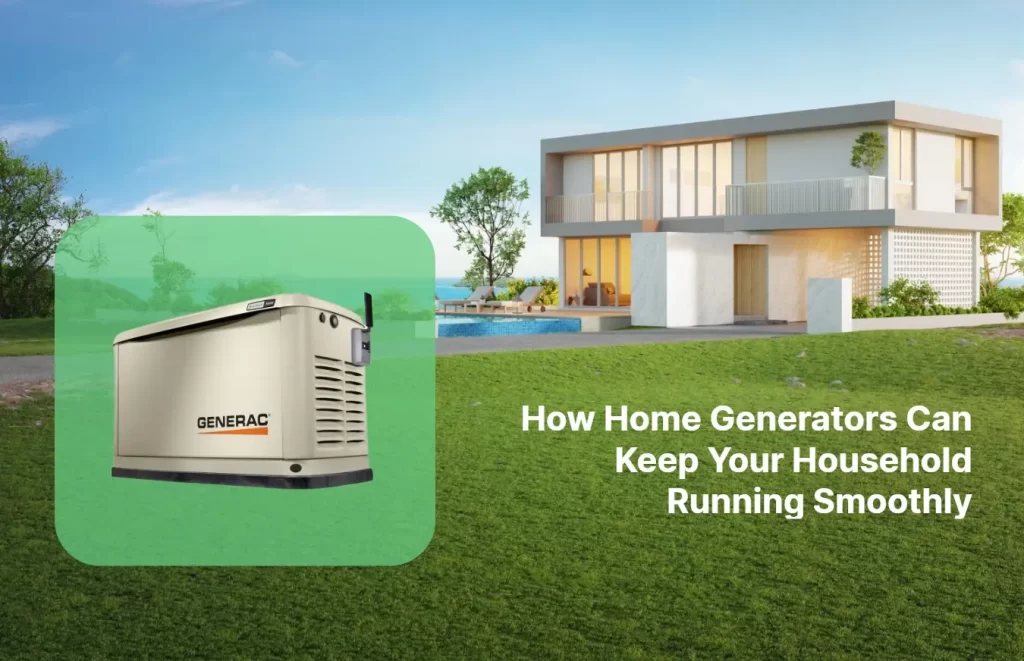 Are you tired of unexpected power outages disrupting your daily routine? Imagine a world where you never have to worry about being left in the dark or having your appliances suddenly shut off.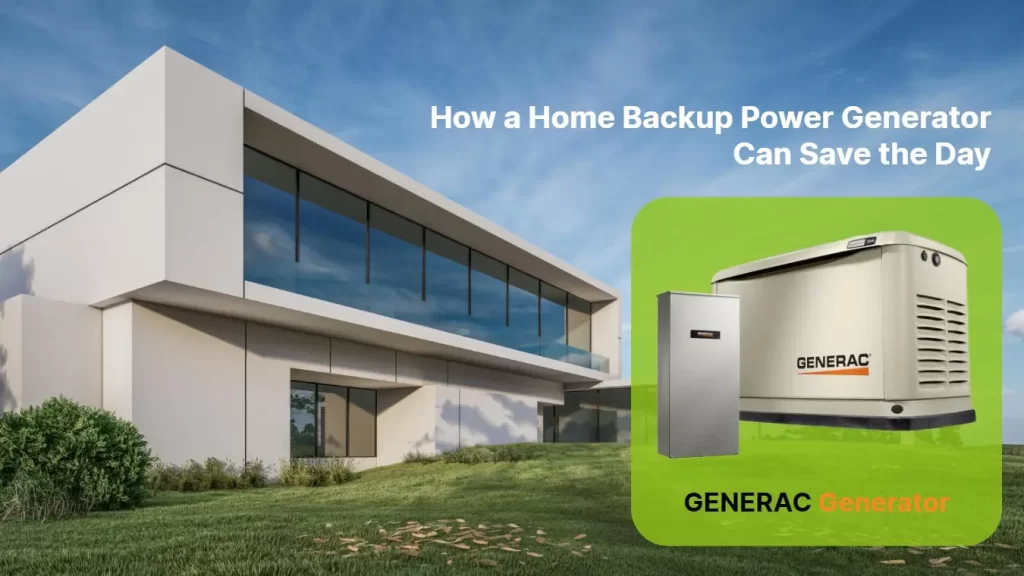 Are you tired of being caught off guard by power outages? Imagine never having to worry about spoiled food, disrupted work, or uncomfortable nights without electricity. With a home backup power generator, peace of mind during power outages becomes a reality.
Power outages can happen at any time and leave us in the dark. In today's world, where we rely heavily on technology, a power outage can cause significant inconvenience and disruption to our daily lives.