Surround Sound System Installation
Would you like to listen to your favorite music and podcasts with a great quality of sound? And how about a sound system compatible with the one of a movie theater? Premier Electrical Services is there to install a reliable sound surround system for you in the Broward County and Boca Raton area of Palm Beach!
Our team installs all kinds of speakers to provide the best quality of sound: wall-mounted speakers, bookshelf speakers, ceiling speakers, in-wall speakers, outdoor speakers.  
Also, we'll be happy to add speakers to your backyards, making every yard and pool party a blast.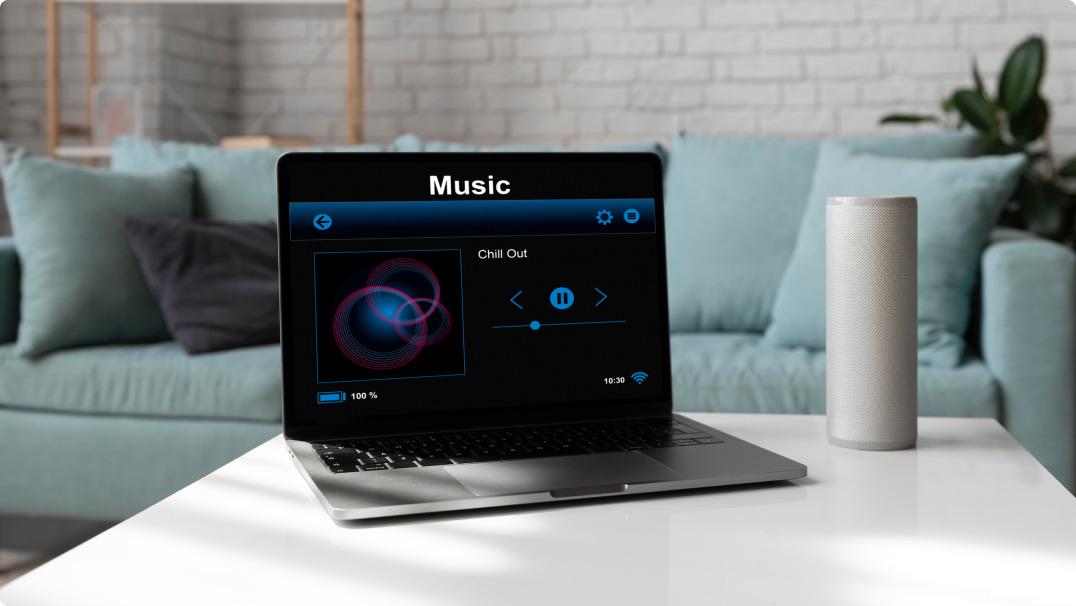 Why Trust Us to Install a Surround Sound System
Our team will take care of the entire installation process:
We conduct a thorough on-site investigation to make the best installation plan for you.
If you already have sound equipment, we'll install it for you. If no, we'll help you pick up the most suitable equipment.
Our team installs all the necessary components of the sound system.
We offer post-installation maintenance. In case you are not satisfied with our installation services, we offer a full money-back guarantee
Moreover, by choosing Premier Electrical Services, you get:
Great quality of services
Fast responses
Round-the-clock availability
100% Satisfaction guarantee
Free on-site assessments
2 Benefits of Surround Sound System
A Must-Have Addition of Your Home Theater System
Surround sound is what makes your home theater more alive and makes you feel like you are really inside the movie or the game. It will take your watching experience to another level: you'll hear every individual instrument and sound. 
Customize the Sound to Your Own Liking
When it comes to sound, everyone has different preferences. Some prefer massive amounts of bass, and others prefer amplified dialogues. Home theater system puts you in control of the sound design. Customize everything to achieve perfect sound and full immersion!   
What's the Price of Surround Sound Installation?
Premier Electrical Services strives to deliver a personalized experience to every client. That is why, before setting the final price, we conduct an on-site investigation and devise an installation project to make sure we meet all your needs!
All of your investigations and consultations are free of charge!
Take your audio experience to another level!
Call us at 954-900-1696