Every modern office, facility, or home needs a stable WiFi connection. It allows people to work, communicate, and relax smoothly and effectively. In fact, people take WiFi access for granted, as it is available almost anywhere you go: coffee shops, fast food restaurants, shopping centers, corporate offices, hospitals, hotels, and private homes across the country. 
That means your house or business definitely needs a strong and reliable WiFi network. Premier Electrical Services is a certified electrical company that provides residential and commercial buildings with WiFi solutions.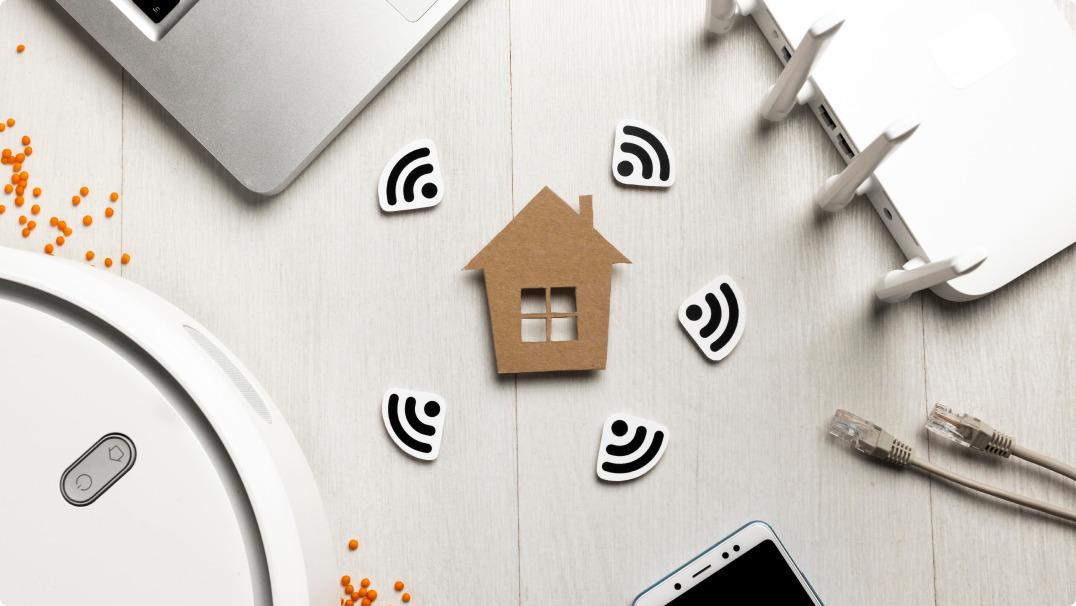 Why Choose Us for Your WiFi Network Installations?
We Make Sure You Have Full Coverage
Often, wireless networks end up having partial or substandard performance because of poor installation. At Premier Electrical Services, we follow a specific design and work according to specifications. Our thorough on-site examination helps prevent these unpleasant issues, and nothing affects the quality of the connection.
We Make Sure You Don't Waste Time and Money
Having not enough WiFi hot-spots is just as disappointing as having too many. We do on-site examinations to estimate the adequate number of WiFi boosters we need to install, not too few, not too many.
We Provide a Personal Touch for Every Client
As a small firm local to the Broward County and Boca Raton area of Palm Beach, we treat every client with care and attention. Besides, Premier Electrical Services provide their clients with:
Timely responses
Round-the-clock availability
A 100% satisfaction guarantee
Free on-site assessments and estimations
Experienced and licensed staff
Great quality of services
What Do Our WiFi Network Solutions Include?
Both commercial and residential WiFi installation will include:
Wireless modem, router, or booster installation. We make sure that the entire building has cell and WiFi coverage without any blind spots. Also, we perform all the necessary cable runs. 
Customization. We connect all your devices to the wireless network, provide network security, and optimize the WiFi speed. 
Maintenance services and a 100% satisfaction guarantee.  
What's the Price of WiFi Network Installation Services?
The needs of every home and every business are unique. Premier Electrical Services strive to develop a customized solution for every case. Thus, before setting the price for our services, we conduct a thorough on-site inspection that helps us come up with a personalized WiFi solution.
That is why all of our on-site assessments and estimations are free of charge.
Install your professional WiFi network with Premier Electrical Services.
Call us at 954-900-1696