We know that a good sound system is at the heart of businesses and events in Florida. Premier Electrical Services is there for you to install a reliable public address system.
We work for all kinds of businesses in the Broward County and Boca Raton area of Palm Beach:
Restaurants
Gyms
Medical facilities
Conference venues
Churches
Malls and retail
Corporate offices  
Choose Us To Install your Public Address System
Premier Electrical Services will assist you on every stage towards your perfect sound system:
We'll help you pick the best amplifiers, speakers, and other necessary components of the PA system.
We'll examine the site to find the best place for the main controller, speakers, and other parts of the system.
We'll install everything for you.
In case you are not satisfied with our services (which is highly unlikely), we offer a 100% satisfaction guarantee.
We make sure that the public address system we install functions without a hitch, works with multiple inputs and sources, minimizes all the sound pills, and provides the sound of the best quality.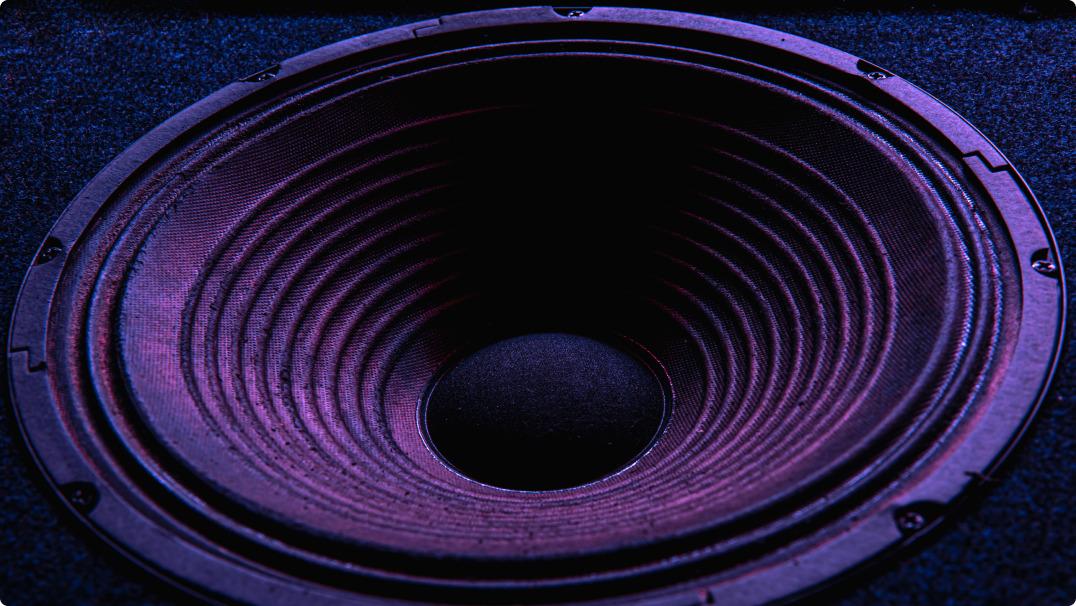 What does a PA System Include?
Wall or floor Racks
In-Ceiling Speakers
Audio Processors
Volume Control Components
Amplifiers
Sound Mixers & Mixer Amplifiers
Sound Masking Speakers & Amplifiers
Paging Horns
Pendant Mount Speakers
Surface Mount Speakers
Of course, not every system is going to have all the components. Every client's public address sound system will be unique, and we help you decide which elements are necessary for you. 
By choosing Premier Electrical Services, you get:
Quick and timely responses
Virtually 24/7 availability 
Highly professional and certified team 
100% Satisfaction guarantee
Free on-site assessments
What's the Price of Public Address Systems Installation?
We approach every client in a unique way. So, before setting the price for your services, we need to examine the site and come up with a unique sound system plan. Only then is the price established.
Luckily, you won't have to pay for any of our on-site assessments.
Install your perfect PA system with us!
Call us at 954-900-1696