Typical Exterior Lighting We Install
Exterior light is both about safety and the appearance of your home. When it comes to safety, it is crucial to strategically place the lights to prevent criminals from invading your property. Here, our team of experienced licensed electricians can help. The types of outdoor lighting we work with include:
Security lighting or motion sensored lights
Pathway lighting
Tree lighting
Low voltage lighting
Lighting for water features
How does properly installed exterior lighting ensure your home's safety?
According to statistics, a burglary occurs in the US every 30 seconds. So, not to become part of this statistic, your home needs to have multiple layers of security, and outdoor security light is one of them.

Exterior lighting will keep burglars away from your house.

A great number of burglars will sneak into a house using an unsecured door, rather than a window (the image we often see in popular culture). They are more likely to look for the least secure doors: a back door or a door into a garage. As a rule, there are 2 reasons for their insecurity:
These doors are less likely to be locked.
They are less likely to be well-lit.

By eliminating dark, "blind" areas of your property, you are making it more difficult for a burglar to get into your house.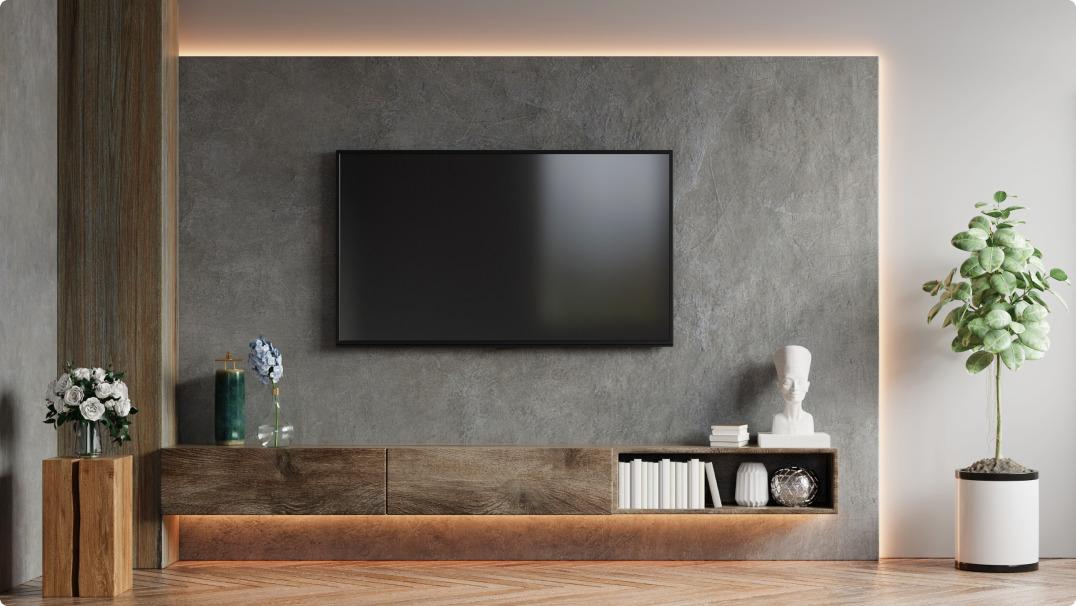 Typical Interior Lighting We Install
Would you like to save on your energy bill? Or maybe you want to add some accent lights to your home? Premier Electrical Services Team is there to advise you on your lighting decisions. Here are the types of lights we install:
Recessed lighting
LED lighting
Floodlighting
Foyer lights
Pendant lights
Chandeliers
Under-cabinet lighting
Sconces
Track lighting
Dimmer switches
HE lighting
Cove lighting
Let Us Light Your Home Up
Remember that doing your electrical work yourself means putting your life and the lives of your family members at risk. Even when you turn the main electrical breaker off, certain parts of your electrical panel are still working. The lack of proper training and expertise can lead to detrimental consequences. Moreover, doing electrical work is simply illegal under Florida law.
Our team of licensed skilled electricians cares about your safety and will install the indoor and outdoor lights in your house efficiently, professionally, and in compliance with all the codes and standards. We never doubt the high quality of our services, so we offer a 100% satisfaction guarantee.
Why Choose Premier Electrical Services for Light Installation Services
We know everything about exterior and interior lighting, and we work to deliver the best service and expertise to our clients. By choosing Premier Electrical Services, you opt for:
100% Satisfaction guarantee
All assessments and estimations are done for free
Fast responses
Compliance with the standards
Electrical work done with an official permit
High-quality licensed professionals
Virtually 24/7 availability
Our area of operation is the Broward County and Boca Raton area of Palm Beach.
What's the Price for Indoor & Outdoor Lighting Installation Service?
As a local company, we prioritize listening to customers and being transparent with information and pricing. Before announcing the price for our work, we carefully inspect and estimate your property and your current electrical system. That is why all of our estimations and assessments are totally free of charge.
Light Up Your Home Today!