Home Theater Installation
Would you like to have a movie theater experience at home? How about never getting annoyed with noisy people at the cinema? Premier Electrical Services is there to install a full home theater system for you in the Broward County and Boca Raton area of Palm Beach.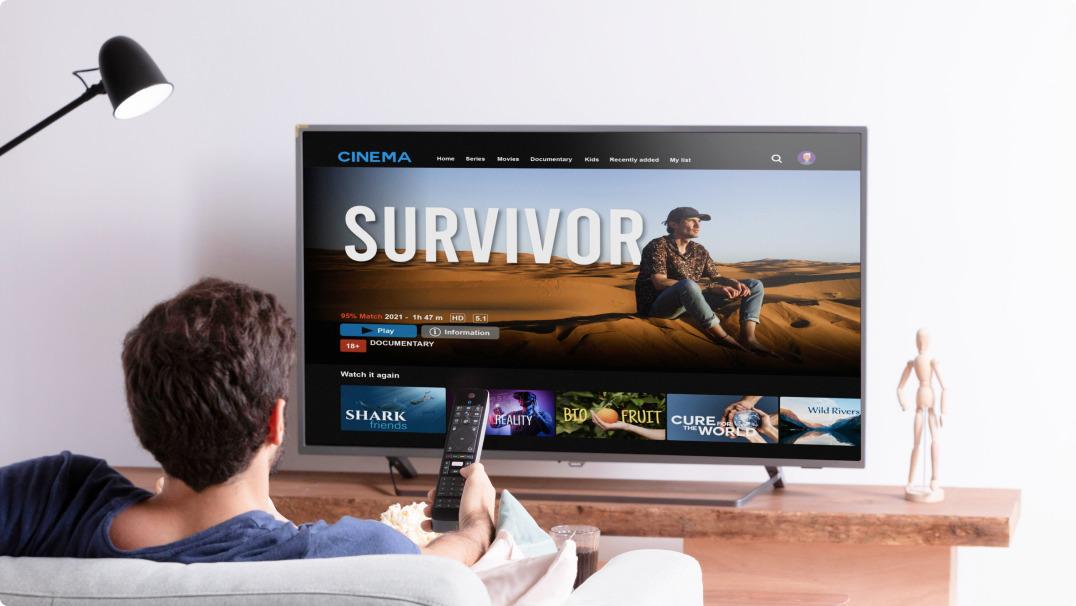 Why Choose Our Home Theater Installation Professionals?
Premier Electrical Services will take care of the whole process: 
We'll help you choose the best-fitting TV and sound setup.
We'll consult you on the best place in the house to install it.
Our experienced team will perform the installation work.
We'll take care of post-installation maintenance.
We offer a 100% money-back guarantee.
Moreover, by choosing Premier Electrical Services, you get: 
24/7 Availability 
An experienced and licensed team 
100% Satisfaction guarantee 
Quick and timely responses 
Free on-site assessments
Benefits of a Home Theater Setup
Full Cinema Experience Without Hassle 
With home theater, you won't ever have to look for a parking spot or wait in a line for popcorn. And, no one will tell you what food or drinks to bring. All of this together with the front row seats, permanently! 
Not Only Movies 
Nowadays, visual entertainments are not only about movies. You can watch your favorite Netflix series, a sports game, or even play video games on a large screen with an amazing sound setup.  
Increased Home Value
Based on a NY Times article and the recent trend of transforming basements and extra garage room into high-end space, your home will cost much more on the market if it has a properly designed and installed home theater.   
What's the Price of Home Theater Installation?
The price of home theater installation depends a lot on the price of the elements of the system as well as the size of it. So, Before we set the final price, we conduct an on-site assessment and disuses a future project with you to make sure we meet all your needs. Only then are we able to establish the final price.
Happily, our assessments and consultation are free of charge.
Let a home theater setup take your movie experience to the next level
Call us at 954-900-1696