The state of Florida is infamous for its unpredictable weather. Statistics show that Florida is the state with the most power outages in the entire country. Between 2018 and 2018, over 25.3 million Floridians had power outages, and people spent a total of 51,226 minutes without electricity.
A generator is a reliable and easy way to keep your appliances running during power outages, and it is especially relevant in Floridian climate. At Premier Electrical Service, we offer high-quality licensed generator installation services. The area we cover includes the Broward County and Boca Raton area of Palm Beach.
If you are not sure if your home needs a generator, let's take a look at how you and your family will benefit from it.
Why Does Your Home Need a Generator?
This question shouldn't even be asked if you live in Florida. With the number and intensity of power outages, a generator is not a luxury, it is a necessity. But there are other reasons:
You'll be able to have a comfortable life throughout a power outage. And sometimes those can last for days!
Your food will not go off. You won't have to worry about providing enough food for your family.
Crucial household systems like fridge and septic systems will keep running like nothing happened.
If you work from home, a generator will let you continue working without any problems.
If you are using sump pumps , they will stay on, avoiding flood damage.
Simply, a generator will provide you and your family with peace of mind, which is priceless.
How Do Generators Work?
So, what exactly happens when you get your generator installed?
A generator is able to immediately sense the power outage and kick off working. Then it starts supporting just a few essential appliances, for example lamps, TV, phone charges, and fridge, or the entire house – all depending on your initial installation request. Essentially, a standby generator can keep the following components working:
Lights
Heating and Cooling Systems
Refrigerators and Freezers
Security Systems
Sump Pumps
Computers
Entertainment Systems
Hot Water Heaters
To get advice on what installation type will be the best for your house, contact Premier Electrical Services at [company's phone number]. Our experienced electricians will help you find the fine line between performance and cost so your lights stay on no matter what.
Trust Us With Residential Generator Installation Service
Our team of licensed electricians will safely and efficiently:
Do the preparatory work of inspecting your current electrical system and choosing the best generator (free of charge)
Set up wiring
Plug your generator into the transfer switch
Wire it directly into your service panel if needed
Failing to install the generation properly will result in back feeding, fires, and other safety issues. We are sure of the high quality of our services, so we offer a 100% satisfaction guarantee.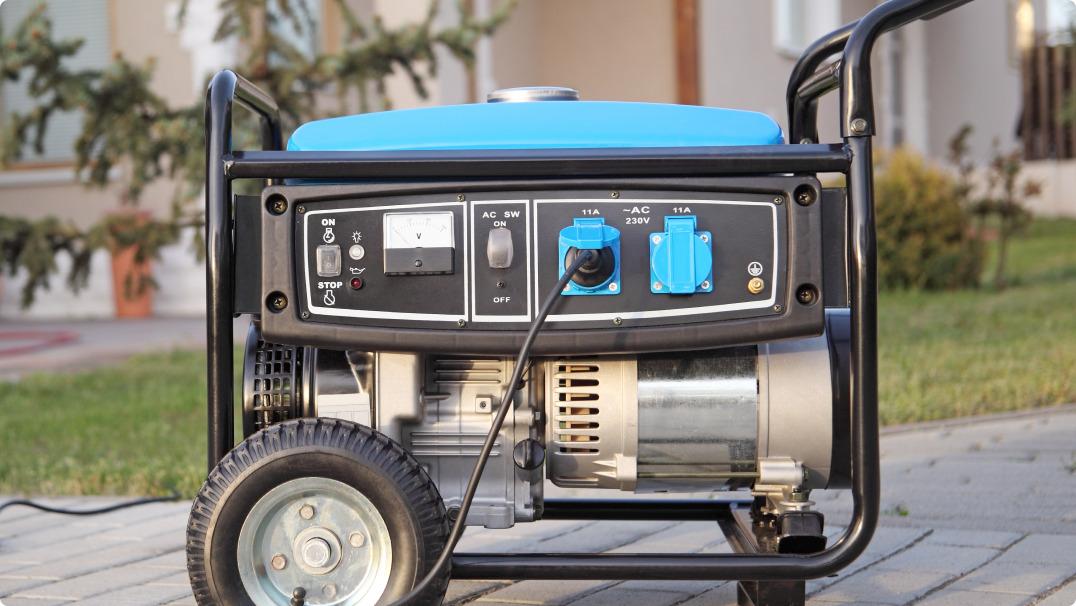 What's the Price of a Generator Installation?
The personal approach is the guiding principle of Premier Electrical Service's work. That is why we need to thoroughly assess your property and electrical system to draw conclusions about the cost of our services.
Luckily, we assess and estimate your property for free.
Install a generator to protect your home today!