Are you sure there is enough power to run your house? Or if your house was built 35 years ago, are you certain it is handling your electricity system? These two factors make an electrical service upgrade not just a desire, but an absolute necessity for the safety of your family and home.
What if you ignore these factors?
Statistics show that virtually half of the residential fires in the US are electrical fires. They add up to more than 26,000 fires, resulting in $1 billion in property loss and hundreds of people killed and injured.
Luckily, a timely upgrade will ensure the safety of you and your family.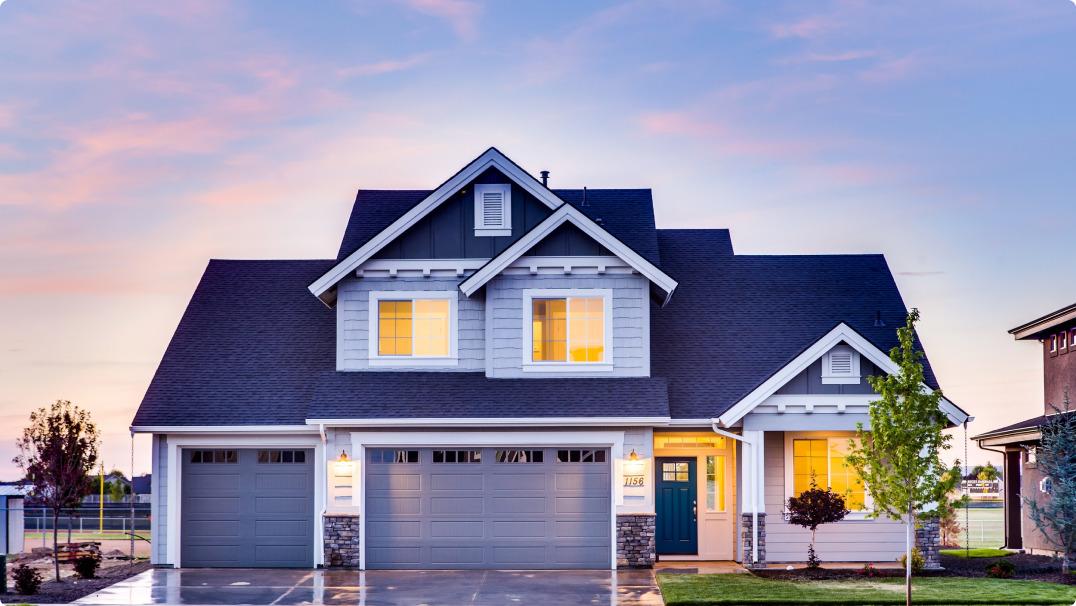 Common Signs You Need an Electrical Service Upgrade
How to find out when to call us. Although you can always call Premier Electrical Services for a free estimation of your house electrical system, there are some common signs that your home needs an upgrade as soon as possible.
The electric panels overheat
Lights continuously flicker when major appliances are on
The circuit breakers often trip, and fuses blow
You have significantly increased the number of appliances at home
You have recently installed a large appliance that takes up a lot of electricity: air conditioners, heat pumps, etc.
If your home still has an electric panel from Zinsco, Federal Pacific, I T E Pushmatic, or GTE/Sylvania brand, the service panel upgrade is absolutely necessary for you. These panels were recalled a long time ago because of serious safety defects
The number of outlets in the house isn't enough to power all of your appliances, so you constantly have to use extension cords
What Does an Electric Service Upgrade Involve?
The electrical service is how your house gets power from the utility department. The electrical service upgrade will entirely depend on the age of the house, its location, and what the electrician installed. 
Usually, it means upgrading your electrical service to 200 amps (standard number for modern homes). Sometimes, however, an upgrade to 400 amps or more can be necessary.
For your house to be in good electrical condition, several things must be functioning properly:
The means of disconnects, which are a way to shut off the electricity in case of emergency or electrical problem must be present and functional;
Electrical panels must be properly bonded and grounded
Average electrical service upgrade will include the following upgrades:
The line side service entrance cable
Meter base
The grounding and bonding system
The electric panel itself
The grounding and bonding system
The electric panel itself
In some (not very widespread cases) when the structure of the house has changes, we'll have to relocate the electric panel and/or the meter. This scenario will imply some more time and effort. But more often it is possible to update the panel and the meter in the original locations.