Smart Door Lock Installation
If you want to protect your home from burglars, Premier Electrical Services is there to install a smart door lock and deliver you peace of mind.  
Smart locks are a great way to ensure the safety of your home while you are away.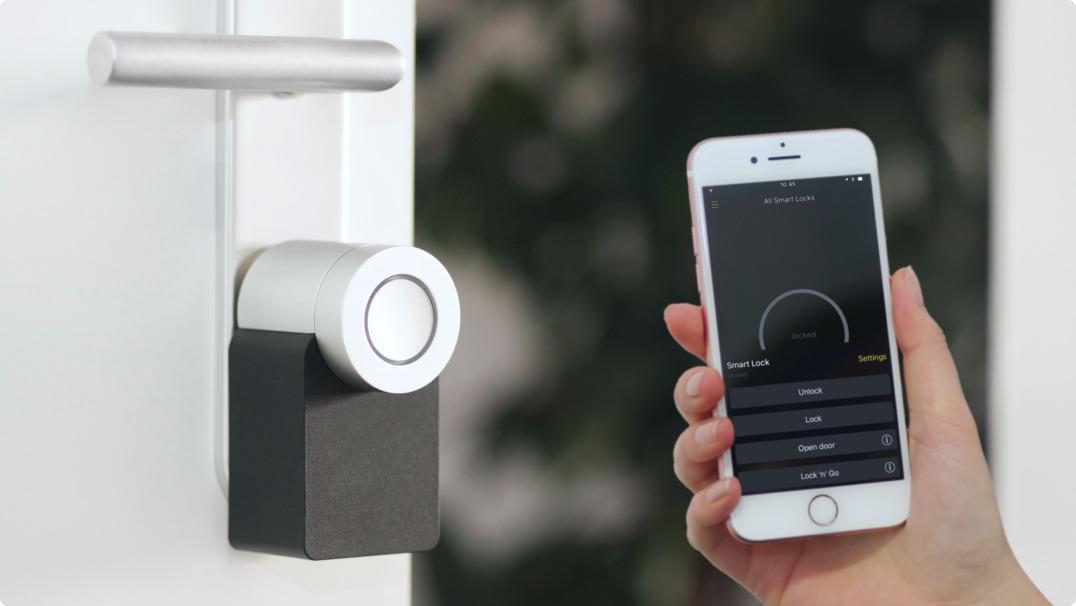 Choose Us to Install Your Smart Lock
Premier Electrical Services will install new smart locks, whether it is your old house or you are moving into a new one. Before installing, we conduct an on-site examination to make sure we are able to meet all your needs. After everything is done, we connect your brand new locks to WiFi, install the app and show you how to use it. 
What is more, by choosing our company, you will also get: 
24/7 Availability
Timely responses 
Free on-site assessment
100% Satisfaction guarantee
Experienced and licensed staff
And great quality service
We operate in the Broward County and Boca Raton area of Palm Beach. 
3 Benefits of a Smart Lock for Your Home
Excellent Security 
This is the main reason why people go for smart locks: they allow you to track everyone who enters and leaves your home at any time of day and night.
You Can Constantly Monitor Your Doors
This feature is great not only because it gives you peace of mind and protection from theft. For example, when you are away, you can give your friends a personal pass code to look after your pets or water plants, and then you will get notified every time they come and leave. Or, if you are at work, you'll know that your kids returned safely from school. 
Lock and Unlock Any Room in the House 
Say, your house has a wine cabinet or a gun room and you want to make sure your children are protected from entering these rooms. Interior smart locks allow you to limit entrance for certain people.  
What's the Price of Smart Door Lock Installation?
We always do our best to meet the needs of our clients. Before establishing the price, your team needs to conduct an on-site examination, and only then will we be able to set the final price. 
That is why all our on-site assessments and examinations are free of charge. 
Protect your house with Premier Electrical Services!
Call us at  954-900-1696